Computer Science & Engineering
The Department of Computer Science and Engineering was established in the year 1998-99 with an intake of 40 students. It has been enhanced in the year 2012 – 13 with 180 students. It is accredited by National Board of Accreditation, affiliated to Anna University, Chennai. The Post Graduate programme, M.E. – Computer Science and Engineering was established in the year 2006 – 07 with an intake of 18 students. The Department has been recognized as a Research Centre by Anna University in the year 2015. The Department has set up of advanced laboratory facilities like Intel Intelligence Lab, Cisco Networking Lab, Oracle Lab, IoT Lab, Cloud Computing, Mobile Application Development, BigData. The students are trained in these laboratories regularly by allotting suitable time slots in the regular time table. The students have access to high speed Internet network connection of 100MbPs with Wi-Fi connectivity. The Department has a well-equipped department library which is enriched with over 1438 books, 25 printed journals, 52 IEEE Journals and 114 DELNET Online Journals.
DEPARTMENT
VISION & MISSION
VISION:
To be a Center of Excellence in providing globally standard education
MISSION:
We at SAEC shall strive continuously,
To achieve, academic excellence in science, engineering and technology through dedication to duty, innovation in teaching and faith in human values.
To enable our students to develop into outstanding professionals with high ethical standards to face the challenges of the next millennium.
To fulfill the expectation of our society by equipping our students to stride forth as resourceful citizens, aware of their immense responsibility to make the world a better place.
These, we will achieve through the sustained team effort, making SAEC"The Leader of Leaders"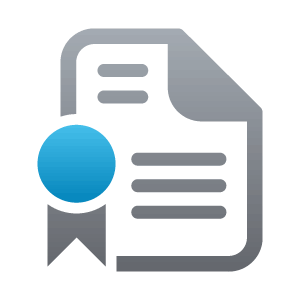 B.E.COMPUTER SCIENCE & ENGINEERING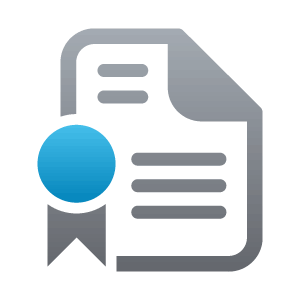 B.TECH.ARTIFICIAL INTELLIGENCE & DATA SCIENCE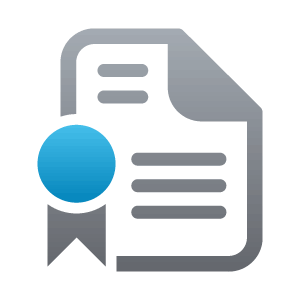 M.E.COMPUTER SCIENCE & ENGINEERING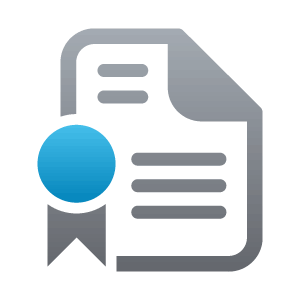 PH.DCOMPUTER SCIENCE & ENGINEERING
Accredited by NBA.
Department Library is enriched with over 1287 books and 36 Journals.
Special Placement training, group discussions and mock interviews are being organized to familiarize students with standard selection procedures.
Our Staff members and students are members of the professional bodies like IEEE,CSI,ISTE,ACM,ACM-W,IEEE-WIE,IEE CS & IAENG.
Research and consultancy projects are carried out by our students under guidance by the faculty.
Department has six doctorates and 60% of the faculty members are pursuing PhD.
Every year the department produces ample University rank holders.
The department has received funds worth Rs. 38 Lakhs from various funding agencies for organizing seminars/workshops and modernizing the labs.

Dr.R.GEETHA
Professor & HEAD
SPECIALIZATION : MACHINE LEARNING
SPECIALIZATION : WEB MINING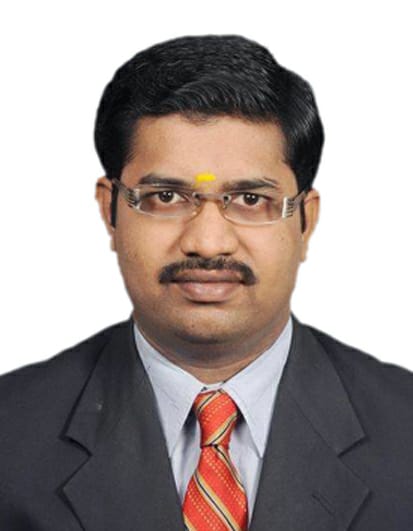 SPECIALIZATION : THEORY OF COMPUTATION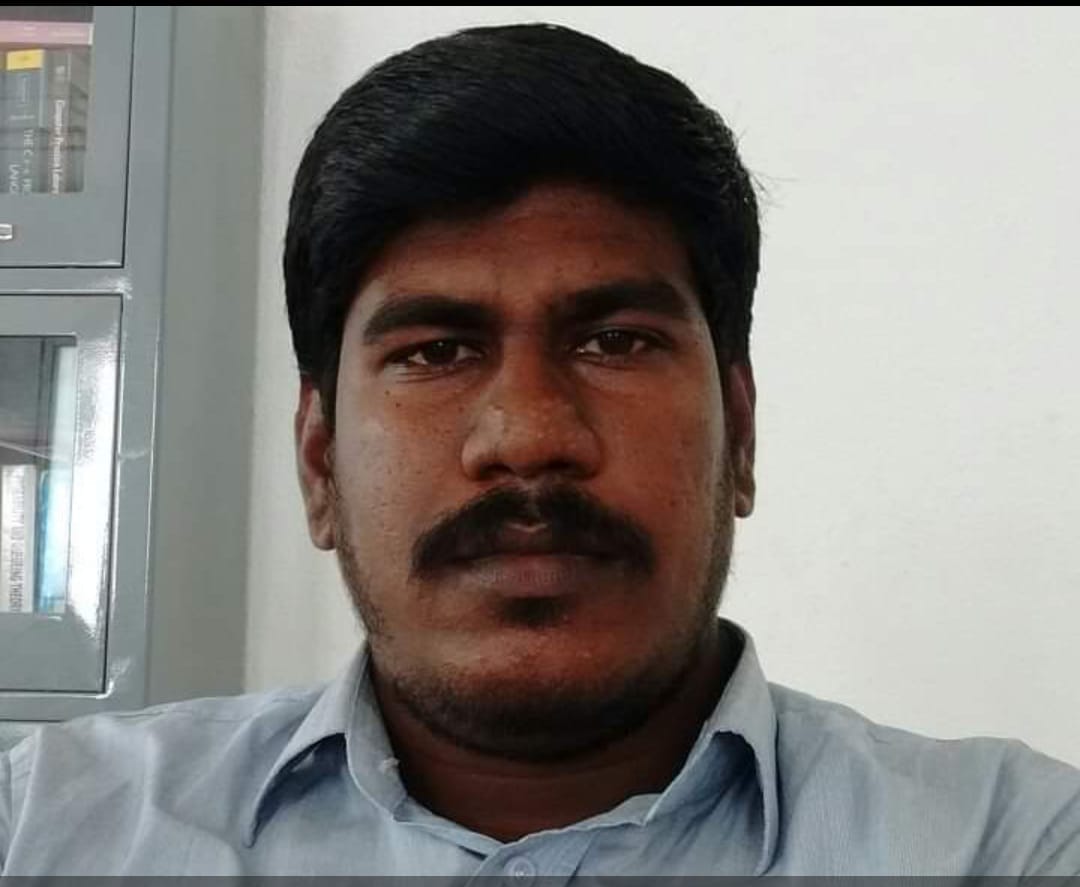 Dr.R.SIVA SUBRAMANIAN
Associate Professor
SPECIALIZATION : MACHINE LEARNING

Mr.C.BALAKRISHNAN
Associate Professor
SPECIALIZATION : WIRELESS SENSOR NETWORK

Mr.A.MANI
Associate Professor
SPECIALIZATION : WEB TECHNOLOGY

Mr.M.BALASUBRAMANIAN
Associate Professor
SPECIALIZATION : MACHINE LEARNING

Mr.S.MUTHUKUMARASAMY
Associate Professor
SPECIALIZATION : NETWORKING

Mrs.V. SARASWATHI
Assistant  Professor
SPECIALIZATION : WEB TECHNOLOGY
Mr.S.PRABHU
Assistant  Professor
SPECIALIZATION : NETWORKING
Mrs.L.SUDHA
Assistant Professor
SPECIALIZATION : BIG DATA ANALYTICS

Mrs.V.SUREKA
Assistant Professor
SPECIALIZATION : CLOUD COMPUTING

Mrs.S.ARUMAI SHINEY
Assistant Professor
SPECIALIZATION : NETWORK SECURITY

Mrs.J.SANGEETHA
Assistant Professor
SPECIALIZATION : COMPILER DESIGN

Mrs. K.B.ARUNA
Assistant Professor
SPECIALIZATION : COMPUTER ARCHITECTURE

Mrs.V.SATHYA
Assistant Professor
SPECIALIZATION : COMPILER DESIGN
Mr.V.KALIRAJ
Assistant Professor
SPECIALIZATION : CLOUD COMPUTING

Mrs. T. PADMAVATHY
Assistant Professor
SPECIALIZATION : CLOUD COMPUTING

Mrs.K.JAYANTHI
Assistant Professor
SPECIALIZATION : BIG DATA ANALYTICS

Mrs.T.THILAGAM
Assistant Professor
SPECIALIZATION : GRID COMPUTING

Mrs.A.ADAIKKAMMAI
Assistant Professor
SPECIALIZATION : ARTIFICIAL INTELLIGENCE

Mrs.P.PREMA
Assistant Professor
SPECIALIZATION : COMPILER DESIGN

Mrs. S. N. ANANTHI
Assistant Professor
SPECIALIZATION : BIG DATA ANALYTICS

Ms.P.GIRIJA
Assistant Professor
SPECIALIZATION : COMPILER DESIGN

Mrs.N.R.G.SREEVANI
Assistant Professor
SPECIALIZATION : CLOUD COMPUTING

Mrs.RUBASUDHA
Assistant Professor
SPECIALIZATION : NETWORK SECURITY

Mrs.ABIRAMI
Assistant Professor
Specialization1, Specialization2

Mr.NATTESAN
Assistant Professor
SPECIALIZATION : THEORY OF COMPUTATION

Ms.SUNTHEYA
Assistant Professor
SPECIALIZATION : COMPILER DESIGN

Mrs.S.GUNANANDHINI
Assistant Professor
SPECIALIZATION : ARTIFICIAL INTELLIGENCE

Ms.J.RAJALAKSHMI
Assistant Professor
SPECIALIZATION : NETWORKING

Ms.BELSHIA JEBAMALAR
Assistant Professor
SPECIALIZATION : COMPUTER PROGRAMMING

Ms.T.ALOYSIE ANISHA
Assistant Professor
SPECIALIZATION : BIG DATA ANALYTICS

Ms.V. KAVITHA
Assistant Professor
SPECIALIZATION : ARTIFICIAL INTELLIGENCE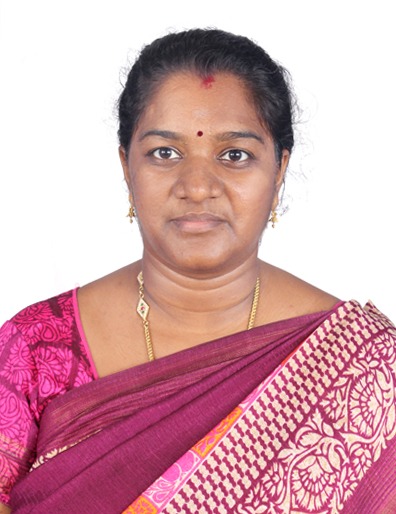 Mrs.ANITA
Assistant Professor
SPECIALIZATION : DATA MINING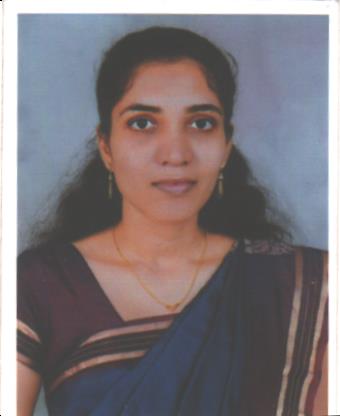 Ms.SHOBANA
Assistant Professor
SPECIALIZATION : COMPILER DESIGN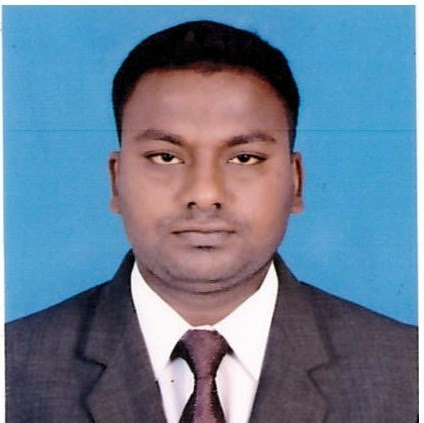 Mr.R.NITHYANANDHAN
Assistant Professor
SPECIALIZATION : COMPUTER PROGRAMMING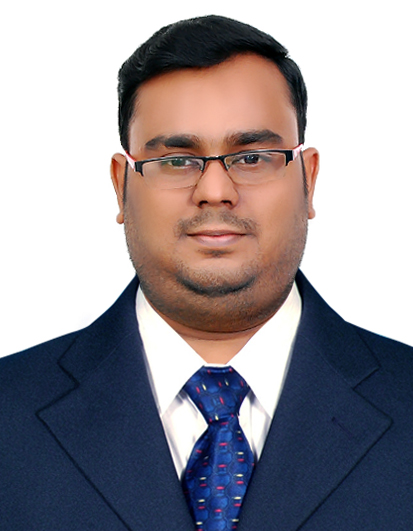 Mr.K.SWAMINATHAN
Assistant Professor
SPECIALIZATION : CLOUD COMPUTING
Ms.LAKSHMI PRIYA
Assistant Professor
SPECIALIZATION : WEB TECHNOLOGY
Ms.S.GAYATHRI
Assistant Professor
SPECIALIZATION : COMPUTER PROGRAMMING