master of business administration
The Master of Business Administration programme was started in the year 2005. Since its inception it has grown in leaps and bounds. In the year 2019 the college has obtained autonomous status and it is affiliated to Anna University, Chennai. The Department was acclaimed as the Best B School in Business Standard Survey (2020). Our new enriched curriculum aims at escalating the potential of the student and moulding them for success in the challenging business field. Well-designed academics combined with live projects, corporate interaction, entrepreneurial thinking and soft-skill training provides the fine edge to build an all-conquering business career.
The electives offered are Finance, Marketing, Human Resource, Operations, Business Analytics and Systems.
Industry aligned workshops, MDPs, Guest Lectures, Value added Courses, Industrial Visits, National Conference, International Webinars in association with professional bodies (CII/ FICCI/ MSME/EDII/MMA /NIPM/HR Sangam etc) are continuously offered to reinforce skills for future managers. The department offers 100% placement assistance and exclusive placement training. The alumni of our Department are placed in various concerns of repute. The Department is equipped with excellent infrastructural facilities, 4D Digital state of Art fully air-conditioned classrooms, exclusive conference hall and seminar. The students have access to high speed Internet network connection of 100 MBPS with Wi-Fi connectivity. The department has a well-equipped department library which is stocked with over 447 Books, 14 Printed Journals, 5 IEEE Journals and 217 DELNET Online Journals.
DEPARTMENT
VISION & MISSION
VISION:
Transform the Department into quality centre imparting management Education along with value based professional excellence
MISSION:
To impart quality education with focus to nurturing innovation, entrepreneurship, research and ethics by enhancing their self-confidence, creative skills and professional expertise.
To create an excellent teaching and learning environment for our faculty and students.
To develop leaders of competence, conscience, and compassion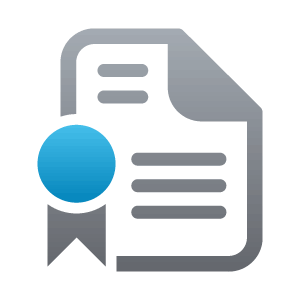 M.B.AMASTER OF BUSINESS ADMINISTRATION
31 University Rank Holders.
Best B School in Business Standard Survey (2020).
Dual Specialisation.
Live Projects by students in Nippon Paints, CMS, Shriram Life, Sudarsanam Hospital, Malayala Manorama Etc.,
Consultancy Work for Singapore Based Firm (Rico Solution PTE).
Best Department Award for the Year 2015-2016, 2016-2017.
100% GRADUATION.
100% Placement Assistance with exclusive placement training.
Very good Alumni network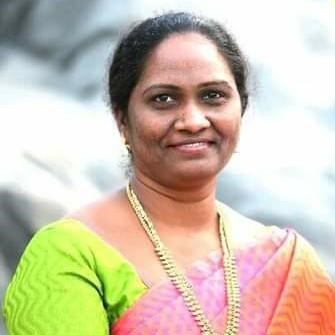 Dr. G.H.KERINAB BEENU
Professor & HEAD
SPECIALIZATION: FINANCE & ENTREPRENEURSHIP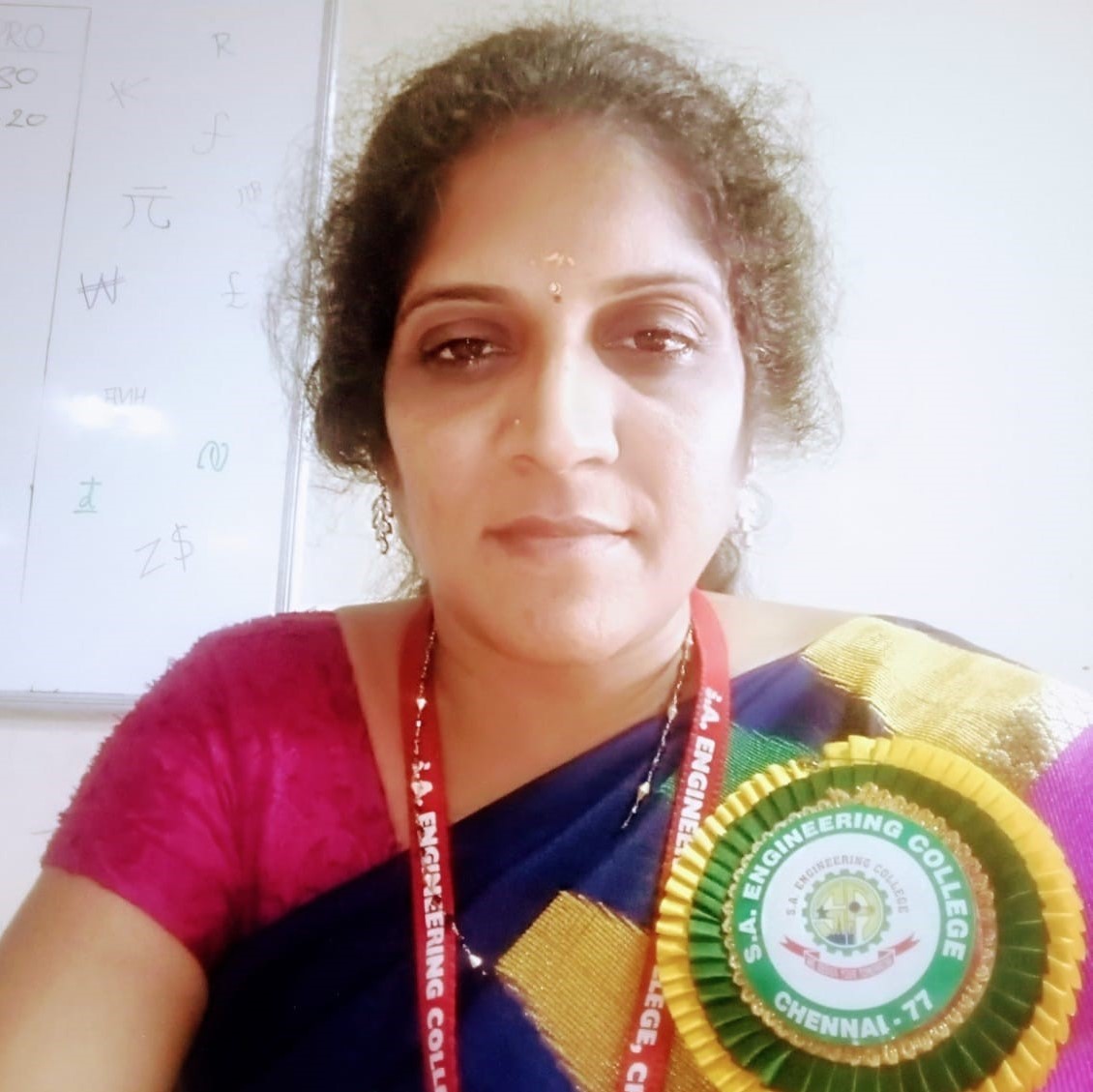 SPECIALIZATION: HR & MARKETING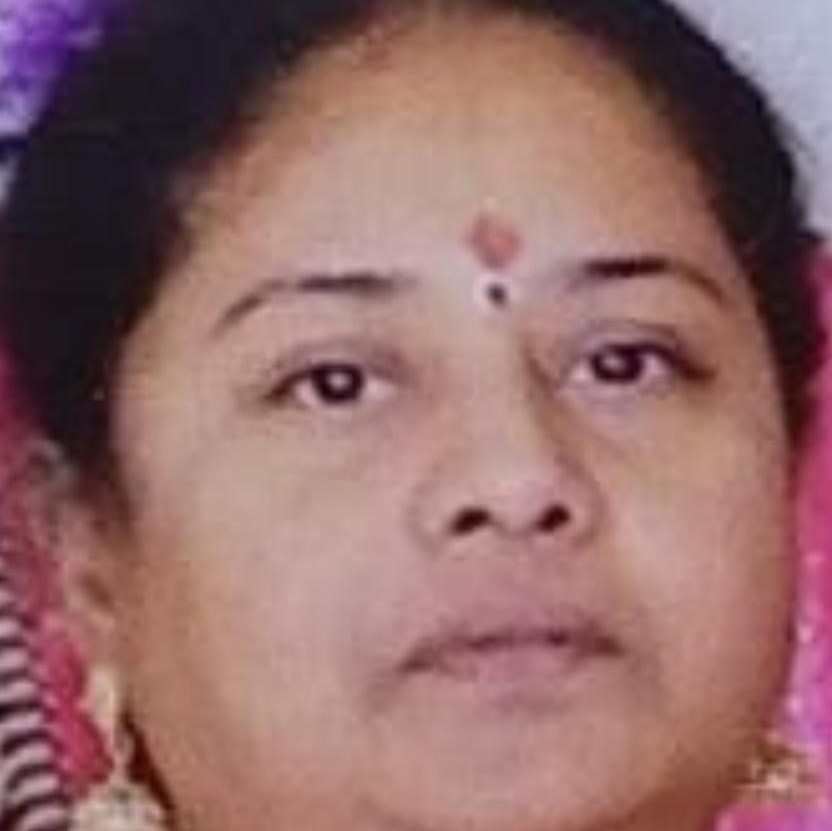 Ms.B.JAYACHITRA
ASSOCIATE PROFESSOR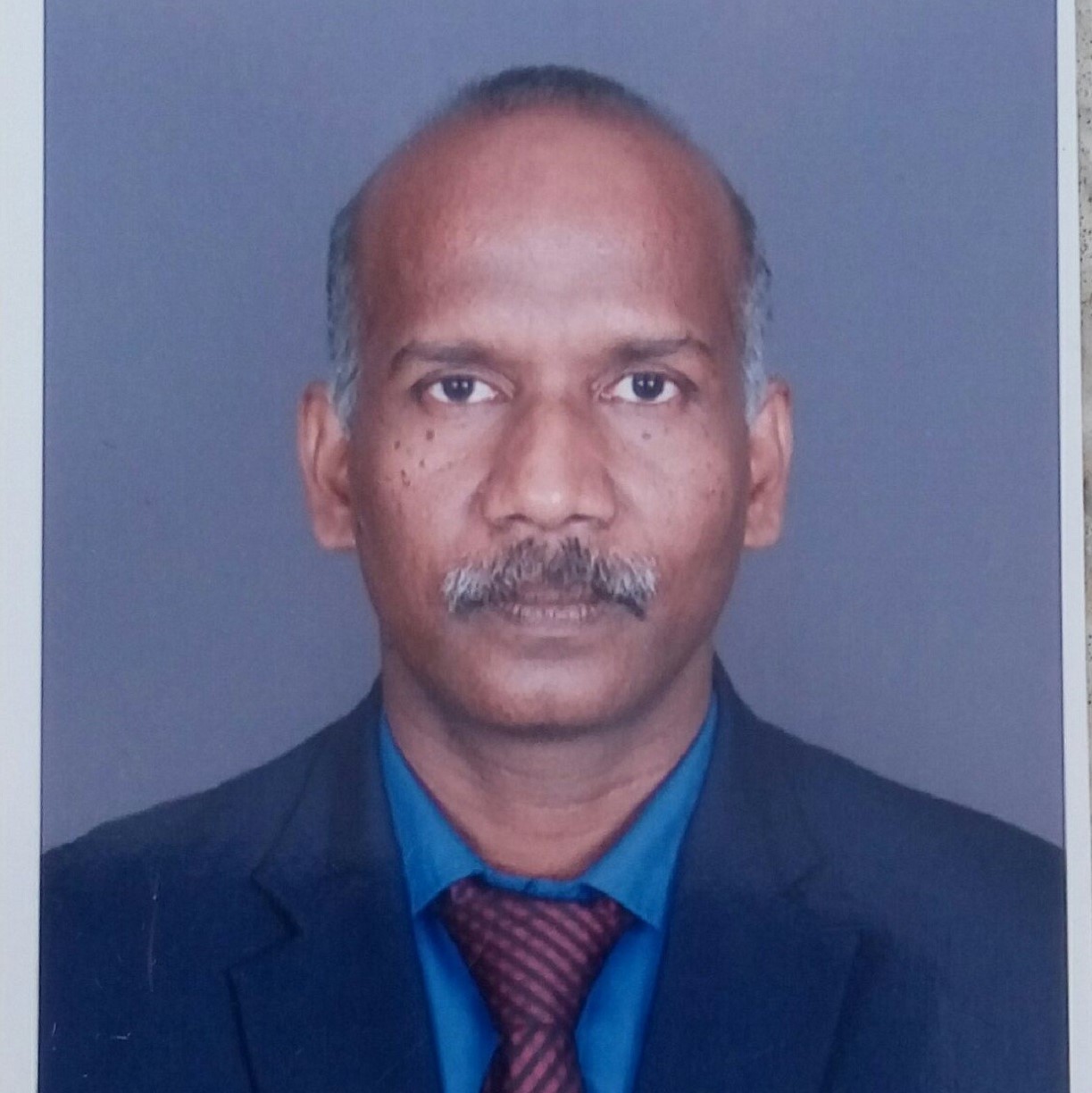 Mr.V. SRINIVASAN
ASSOCIATE PROFESSOR
SPECIALIZATION: MARKETING AND FINANCE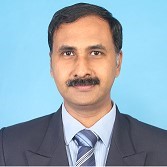 Dr.V.K.AJAY
Assistant Professor
SPECIALIZATION: HR & MARKETING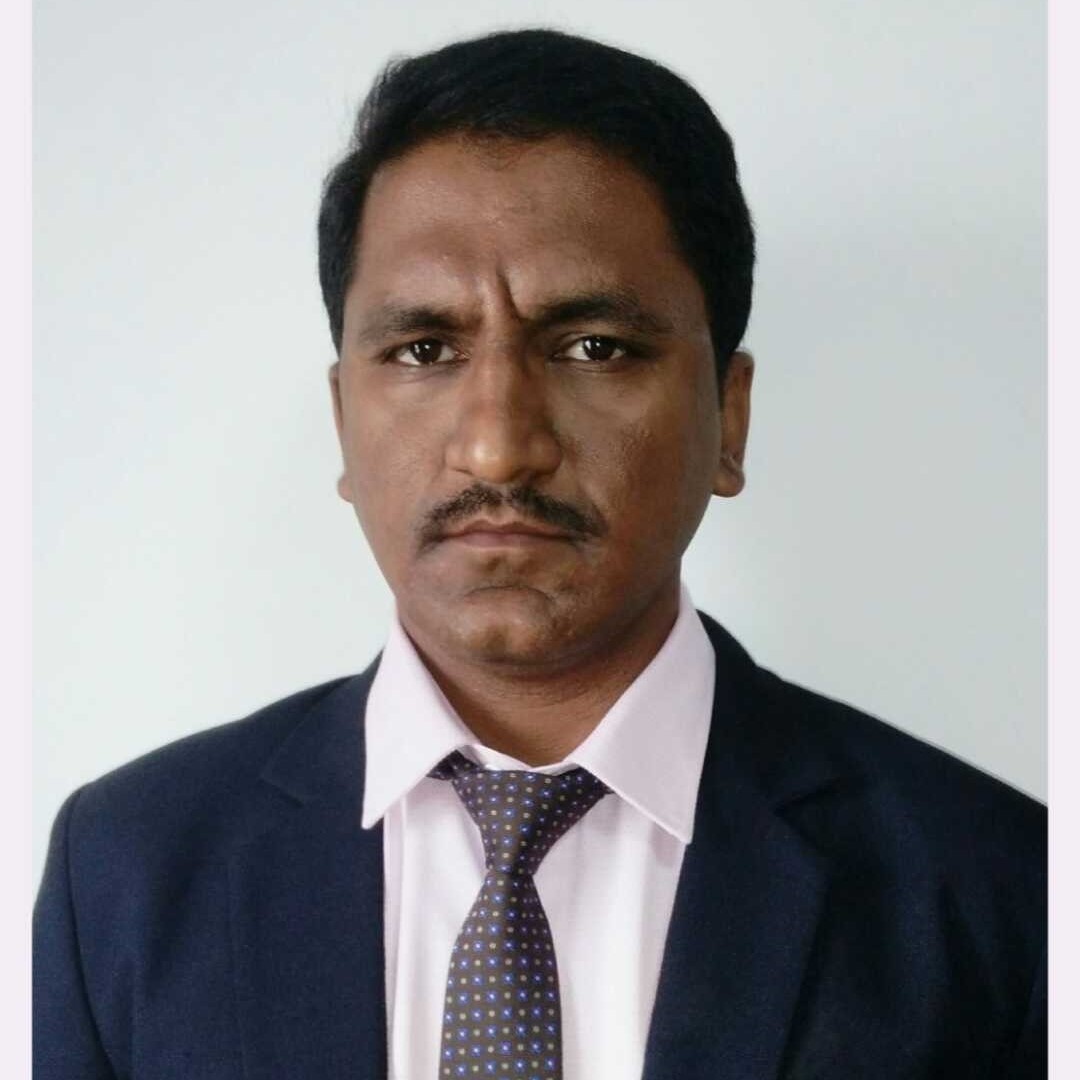 Mr. GB. SURESH
Assistant Professor
SPECIALIZATION: MARKETING AND FINANCE

Mrs.P.Sudha
Assistant Professor
SPECIALIZATION: HR & MARKETING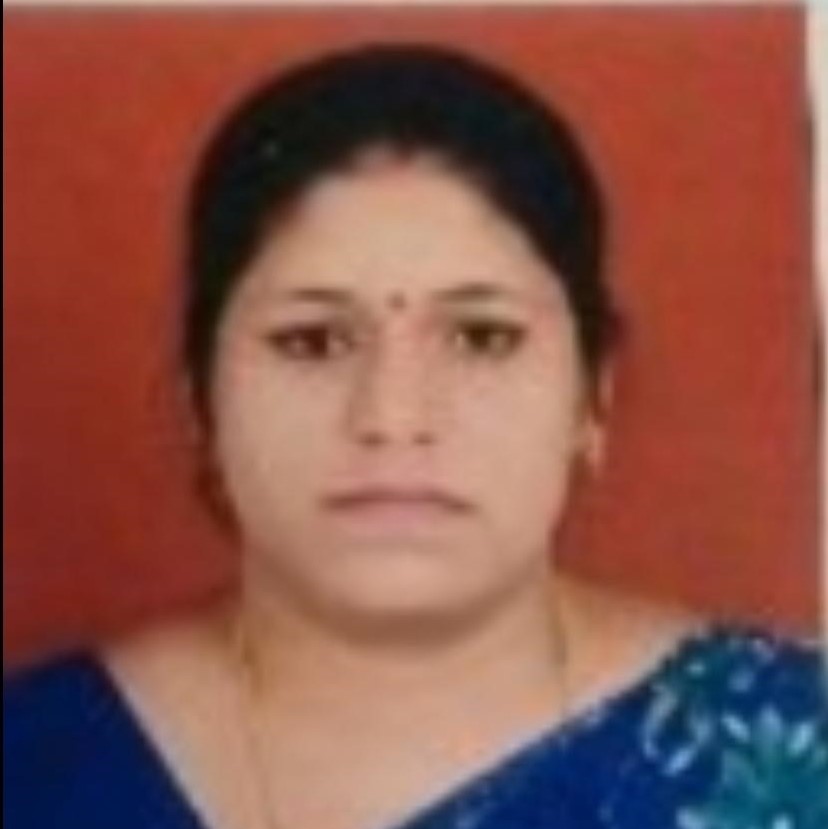 Mrs. N. Deepa Rekha
Assistant Professor
SPECIALIZATION: HUMAN RESOURCE AND MARKETING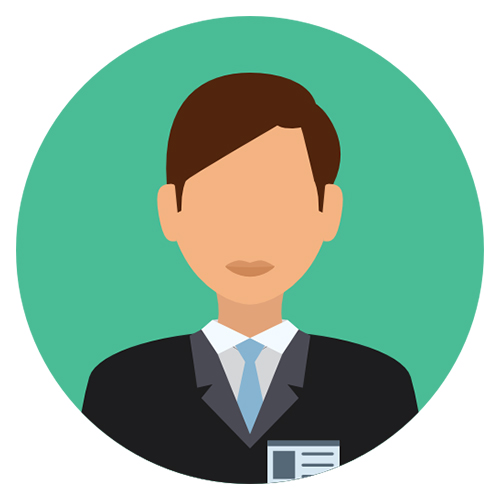 Mrs.M.LISHMAH DOMINIC
Assistant Professor
SPECIALIZATION: HUMAN RESOURCE AND MARKETING
Mrs.S.Suganya Bharathi
Assistant Professor
SPECIALIZATION: FINANCE AND HR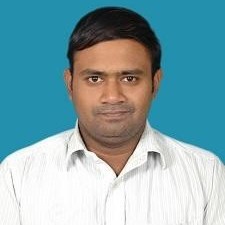 Mr.A.Saravanan
Assistant Professor
SPECIALIZATION: MARKETING AND HR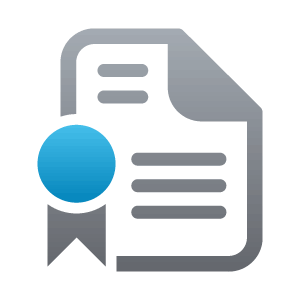 ACHIEVEMENTS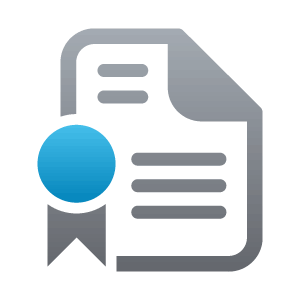 ACTIVITIES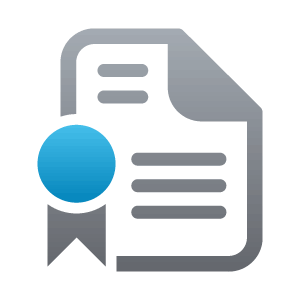 Centre for excellence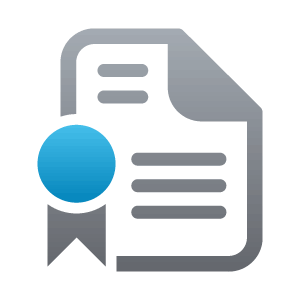 DISTINGUISHED ALUMNI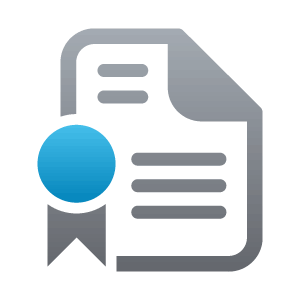 FACILITIES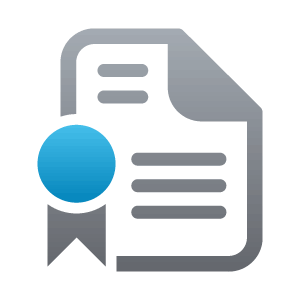 GALLERY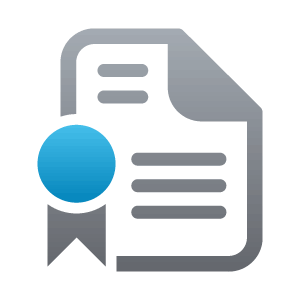 mou'S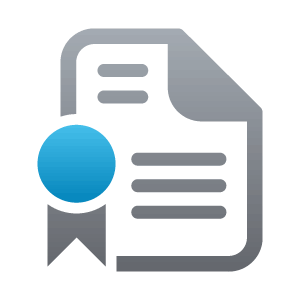 NEWSLETTERS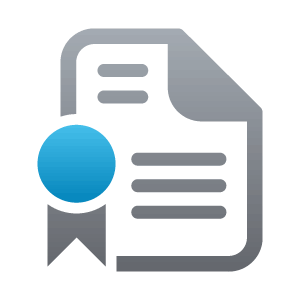 professional societies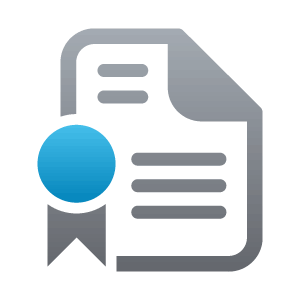 RESEARCH